Polymer masterbatch containing silver nanoparticles, endowing ready plastic products with fungicidal and bactericidal properties.

Product description:
ensures long-term microbiological protection and increases the safety and attractiveness of the product,
microbiological efficacy at the level of 99.99% (even at low concentrations, studies conducted according to international standard ISO 22196: "Plastics. – Measurement of antibacterial activity on the surface of plastics".),
no deterioration of polymers' physical properties,
greater product stability at high temperatures and high moisture in comparison to traditionally applied biocidal agents,
low migration of nanosilver,
low price,
easy application and no need to modify the process line.
Form: polymer granulate with yellow-brown color
Silver concentration: 5000-10000 ppm
Carrier: polymer granulate (HDPE, LDPE, PP, ABS, EVA)
Application: mix the product in granulate form using standard plastic processing methods.
Odor: odorless
Period of suitability for use: 2 years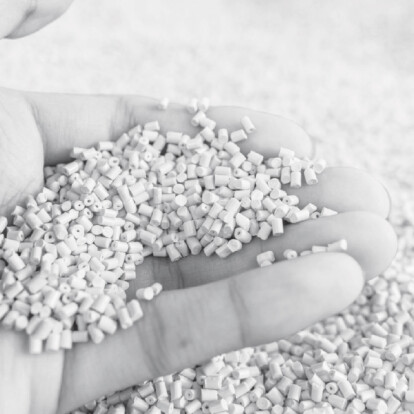 Active silver nanoparticles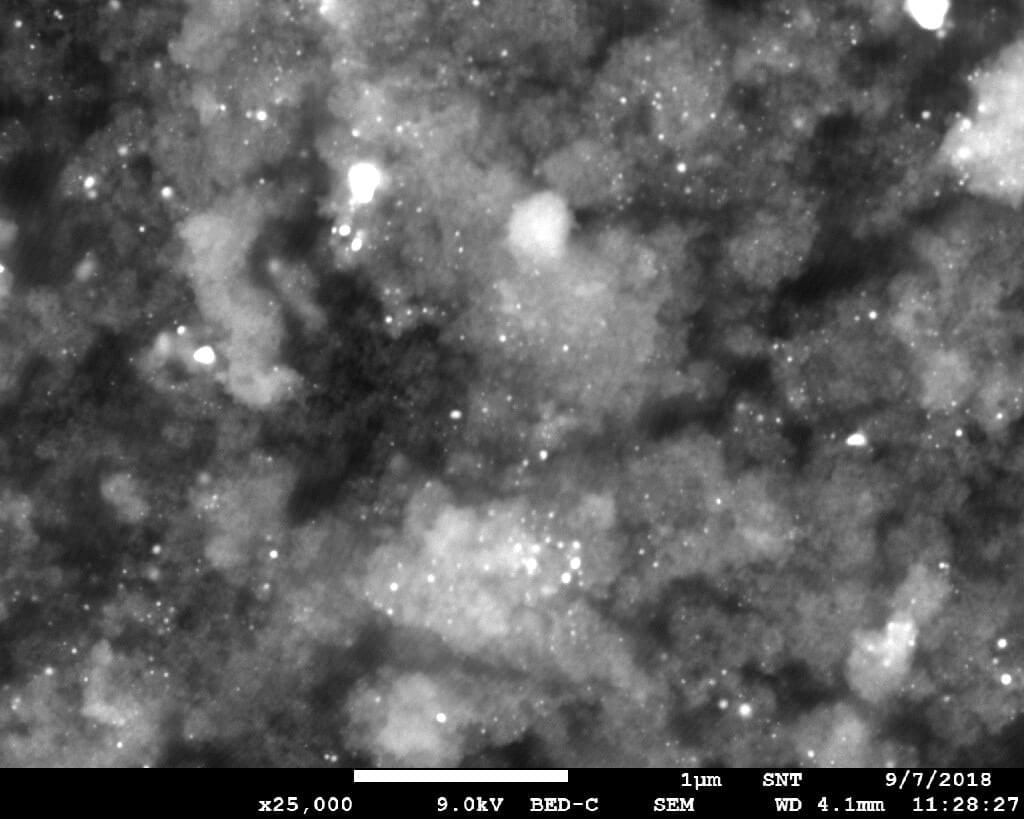 Antibacterial action of additive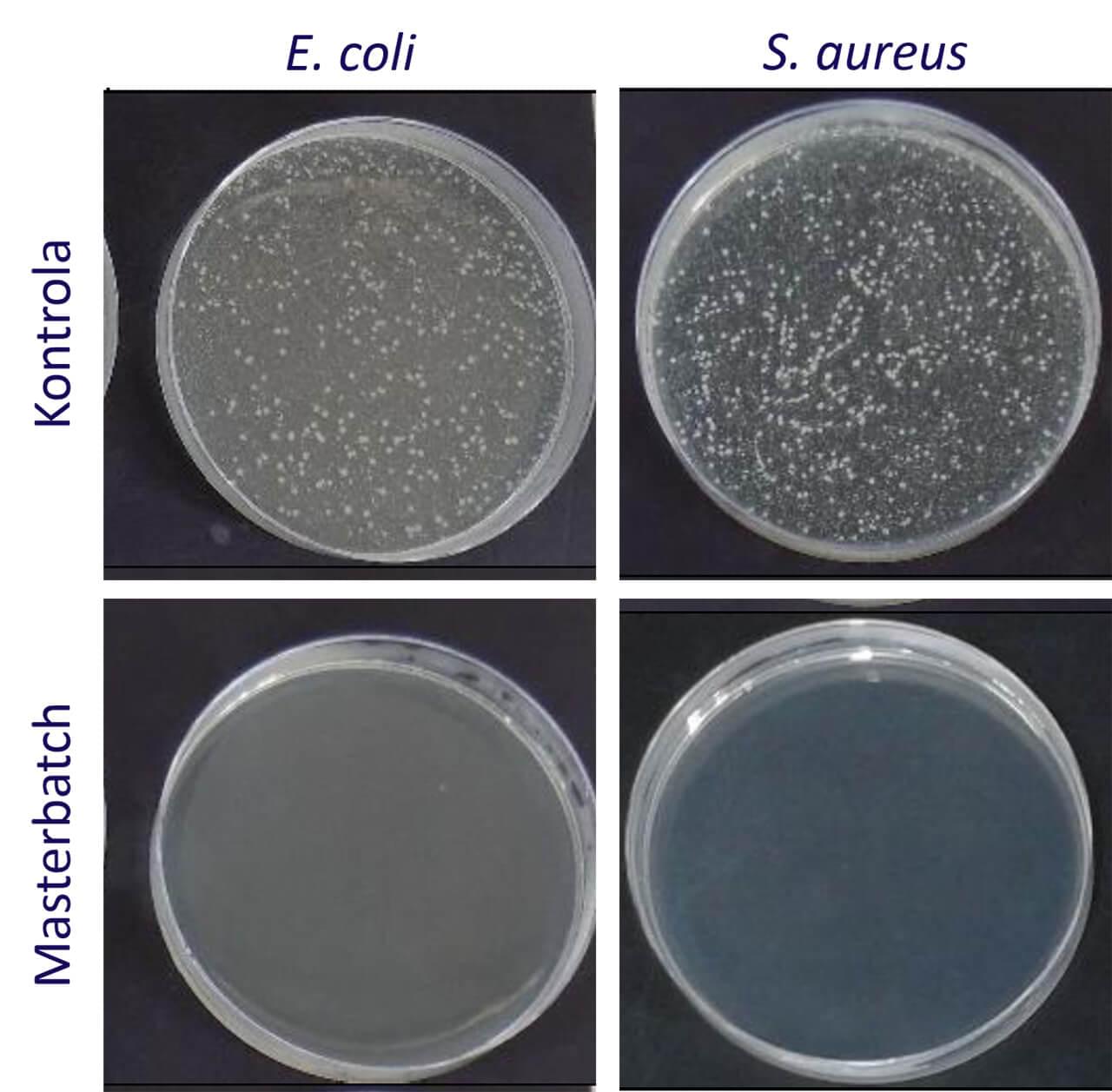 ---