We believe that nanotechnology
is the future
The history of Smart Nanotechnologies S.A. began in 2013, when we noted the growing demand for innovative products supporting the fight against microbes, bacteria and viruses. Years of research enabled us to find a solution to this problem. That was nanotechnology.
Smart Nanotechnologies are:
innovative solutions from the fields of nanotechnology and materials engineering,
a broad selection of products and semi-products for various sectors of industry,
scientific experience and specialized knowledge, which we skillfully employ in practice,
excellent technological facilities,
a desire to develop continuously and a passion that allows us to realize even the most demanding research and development projects.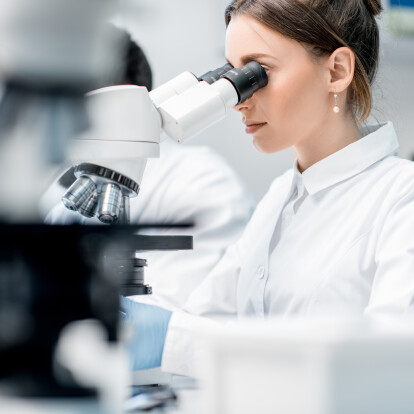 The highest quality of products
with silver nanoparticles
innovative solutions from
the field of nanotechnology
Support for many sectors
of industry
Comprehensive customer
service and consulting
Certificates from the National Institute of Hygiene
as well as guarantees and attestations
Nanotechnology allows us to:
create products protecting against the growth of harmful microorganisms,
endow materials and surfaces with hydrophobicity or hydrophilicity,
improve the functional properties of products, e.g. by changing electrical or thermal conductivity,
endow daily-use products with antibacterial and antifungal properties,
care for our health and the health of our loved ones.
Our two main specialties are:
Agro, i.e. products for animals based on active
silver, which is an effective alternative to
antibiotics (Silveco, Safe Animals).
Industry, i.e. products for cleaning and disinfection
of air conditioning systems as well as biocidal additives
and coatings (SCA, Polydef, colloids, Silver Epoxy).

In our offer, you will find original products and semi-products
in the form of nano-powders, nano-colloids and nano-composites, which are offered as ready products or components for products manufactured by our customers.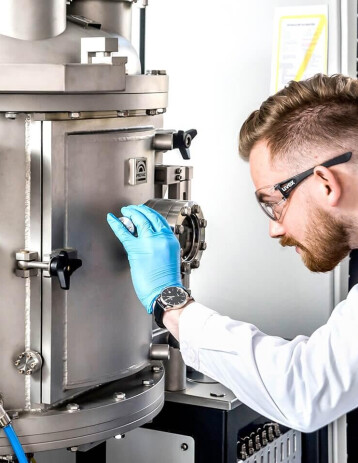 Smart Technologies – a synonym for continuous development and specialized research
The foundation of our activity is research and development conducted by specialists from the fields of nanotechnology and biotechnology. Half of the Smart Nanotechnologies team is made up of employees with a doctoral degree or in the process of completing doctoral studies. We also employ graduates with degrees in chemistry specializing in the field of nanotechnology, polymer technology, as well as biotechnologists, thanks to which we can continuously develop our products and expand our offer.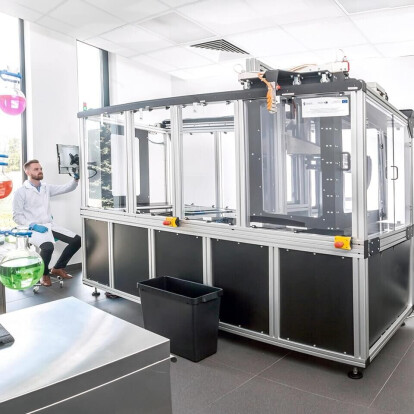 For us, nanotechnology is the answer to the challenges of the future and a way to solve problems in many areas of life.
We ensure the highest quality of our products as well as comprehensive customer service, which includes consulting and technical support.