Safe Animals Skin Protection is an innovative hygienic formula supporting natural skin regeneration processes.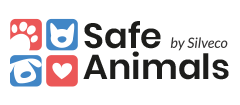 Available packaging:
Product description:
this is a formula supporting natural skin reconstruction and regeneration processes in house pets. It accelerates healing of wounds. Thanks to specially selected ingredients, including active forms of silver and D-panthenol, it lastingly protects changed skin and soothes itching and irritation. Recommended for abrasions, scratches, burns, slow-healing wounds, including surgical wounds. The spray is mild and completely safe for the skin of animals, does not contain dyes or aromas.
Supports natural skin reconstruction processes

Accelerates regeneration

Shortens wound healing time

Soothes irritation and itching

Active forms of silver form a protective layer on the skin, guaranteeing effective and long-lasting protection against the action of harmful microorganisms.
apply to the cleaned skin of the animal by spraying from a distance of 15-20 cm.
Leave until dry.
Use once daily.
Depending on needs, the activity can be performed.
Do not use simultaneously with other products.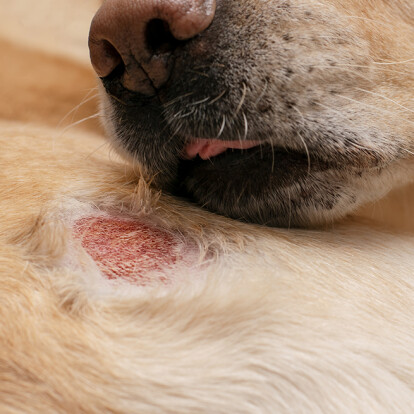 ---
Safe Animals Cream is a cream formula containing active forms of silver, intended for application onto the skin of animals
Safe Animals Healthy Ears is a care product for the external ear canal and earlobes of dogs and cats, containing active forms of silver.