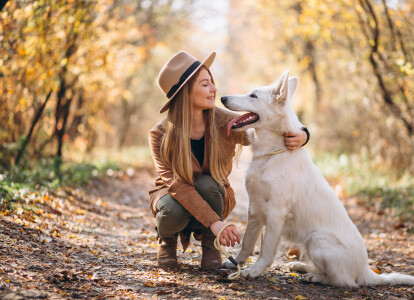 Safe Animals Cream is a cream formula containing active forms of silver, intended for application onto the skin of animals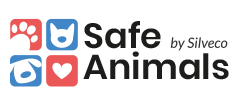 Available packaging:
Product description:
this is the perfect cream for housepet skincare. The active forms of silver its contains support healing of skin changes and damage, ensuring long-lasting protection. The lanolin and vaseline in the formula soothe irritation of dry and cracked skin, eliminating the flaking effect. The cream's rich composition guarantees effective regeneration of skin and makes it more elastic. Recommended for treatment of abrasions from harnesses, collars, old scars, scabs and changes in the elbow area (calluses). Suitable for application on Hot Spot changes (hot wound). The cream is intended not only for treatment of paws but also of claws, reducing their brittleness and fraying by increasing their flexibility and strength. The product is completely safe when licked by the pet, and it is also suitable for allergic animals and puppies/kittens/younglings. During the summer, the cream protects against burns, hot asphalt and other hard surfaces. In the winter, it protects against salt, ice and snow.
It soothes irritation of dry and cracked skin, eliminating the flaking effect.

It makes chronically changed sites more elastic, e.g. old scars or scabs, and works perfectly in the case of calluses

Care for paw pads, particularly during the winter and summer

Ideal for regenerating mechanically damaged skin

Contains active forms of silver
before applying the cream, the skin must be washed with antiseptic soap.
After drying, apply the cream.
Apply the cream once daily until the changes disappear.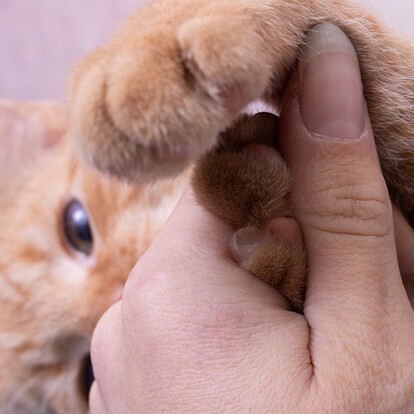 ---
Safe Animals Skin Protection is an innovative hygienic formula supporting natural skin regeneration processes.
Safe Animals Healthy Ears is a care product for the external ear canal and earlobes of dogs and cats, containing active forms of silver.