An aqueous colloid of silver nanoparticles exhibiting very high and long-lasting antimicrobial efficacy.
Available packaging:
Product description:
ensures bacteri- and fungicidal action,
enhances microbiological safety and hygiene, reduces operating costs of rooms, which translates to quantifiable savings,
exhibits efficacy at a level above 90%,
intended as an additive to disinfectants, protective agents, with immediate and extended action,
active ingredient in formulas for disinfection of rooms, air conditioning, furniture and equipment, as well as in care formulas for animals and plant protection against the development of mold and fungi,
allergy-friendly product,
environment-friendly colloid, as it replaces chlorine-based formulas.
Form: clear liquid with yellow-orange color
Ingredients: demineralized water, colloidal silver
Silver content: 50ppm (+/- 5ppm)
Odor: odorless
Period of suitability for use: 6 months from date of production (if stored properly)
Application: Mix thoroughly with the target product.
Product packed in canisters with a capacity of 5 liters.
Protect against sunlight and do not leave in a strong electromagnetic field.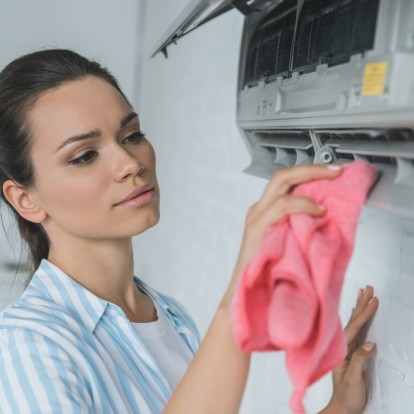 Transmission electron microscopy of silver nanoparticles (TEM)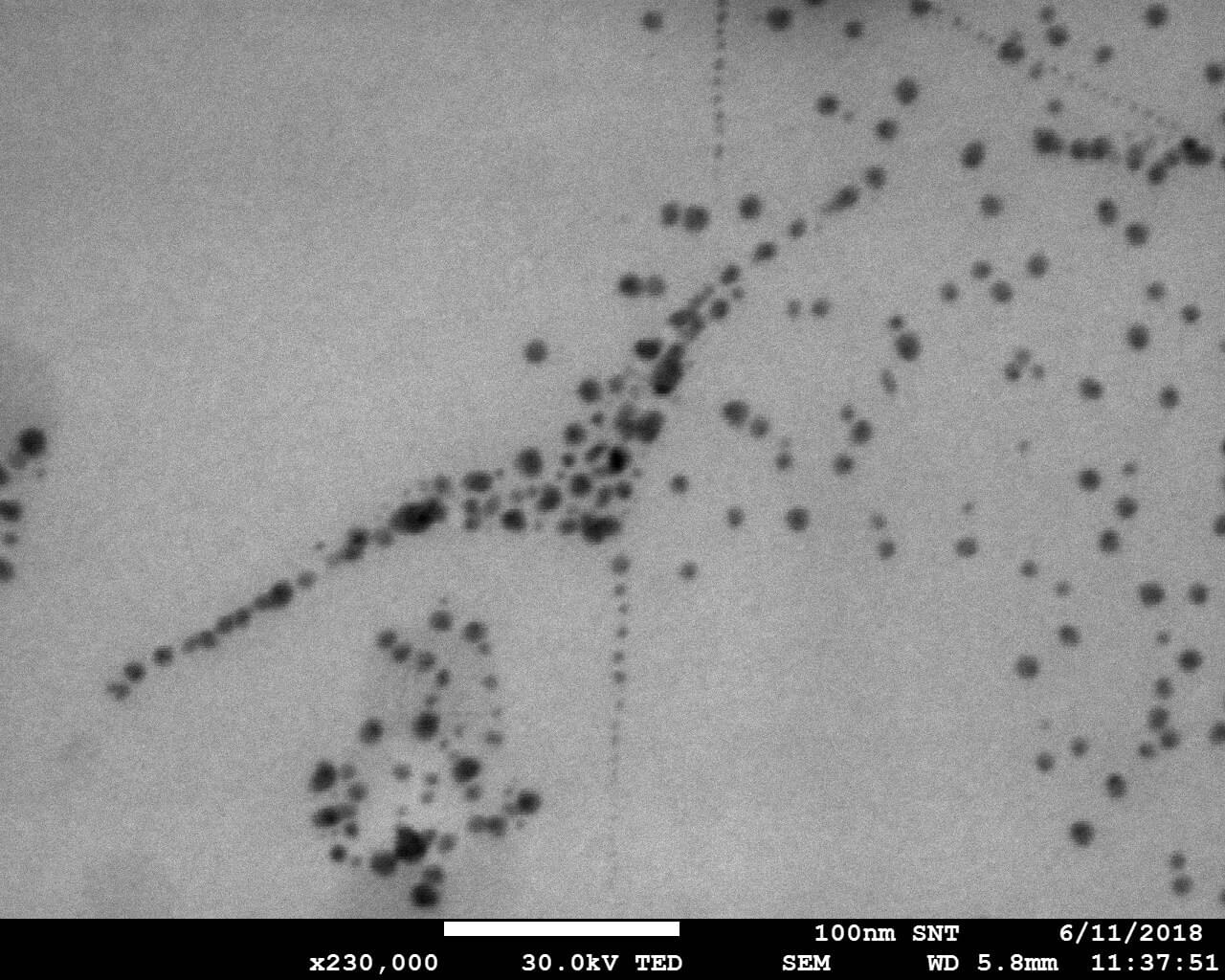 Antibacterial action of nanoparticles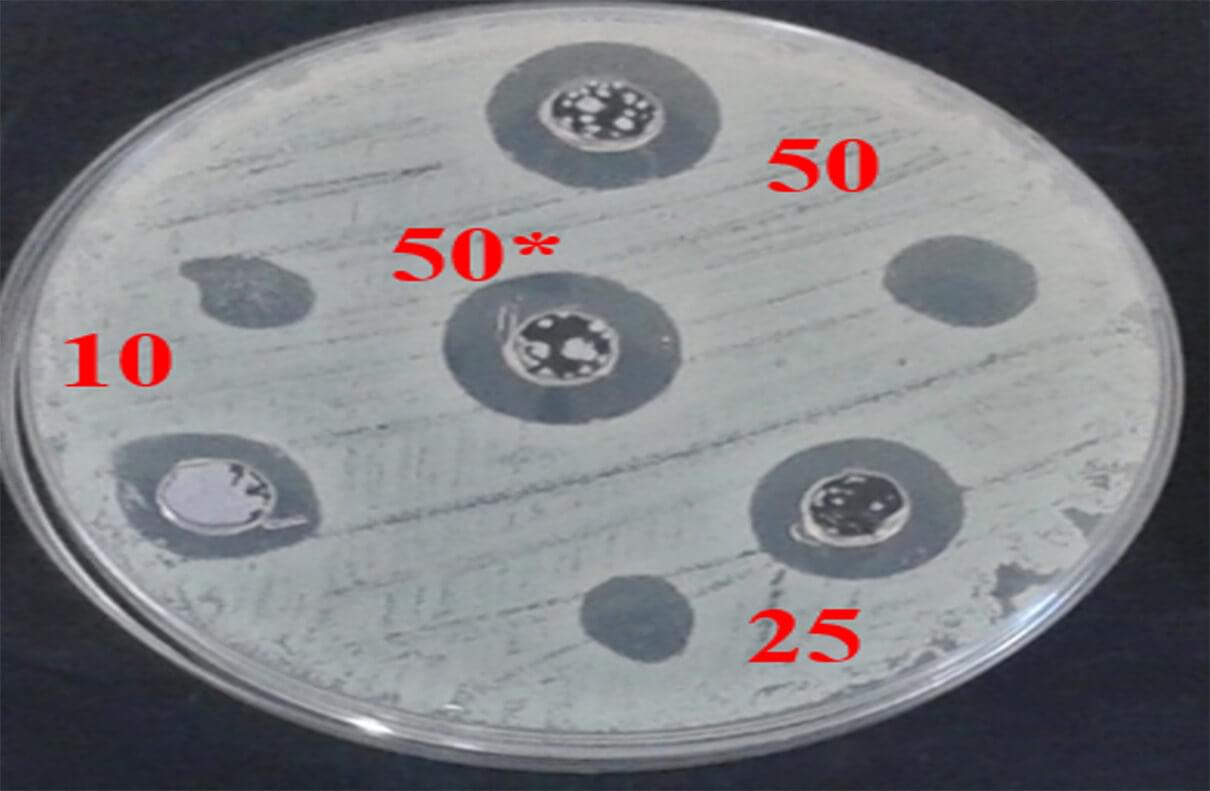 ---
An aqueous colloid containing nanometric copper complexes, exhibiting very high and long-lasting antimicrobial efficacy.
Nanoadditive for windshield wiper fluid. Reduces scratches, improves visibility, forms a protective layer, facilitates removal of dirt and insects.